iMKapps has developed the popular iOS app myTifi to control your Samsung Smart TV via iPhone, iPad and Apple Watch.
App Store reviews
⭐️⭐️⭐️⭐️⭐️

An awesome app for your iPhone but the Apple Watch app takes it to a new level of greatness. Working your TV with your watch is pretty cool.
The future is here!
KJW2912
⭐️⭐️⭐️⭐️⭐️

Very, very impressed. Thanks for going above and beyond to help a new user
Great app with top-notch customer service
OSpeedyOne
⭐️⭐️⭐️⭐️⭐️

It is still the best app ever. You guys keep doing it right.
The best now with Apple Watch
Ron HKG
⭐️⭐️⭐️⭐️⭐️

So far best remote for my Samsung TV H6400. Thanks for making this app.
Best Wifi remote app for iOS
Yasir Hayat
⭐️⭐️⭐️⭐️⭐️

It just simply works. It finds the TV quickly every time.
⭐️⭐️⭐️⭐️⭐️

Easy and fast to set up. Channels sync perfectly between iPhone and iPad. 
Excellent developer support
London Tony
⭐️⭐️⭐️⭐️⭐️

I have far greater control of my J-Series 2015 TV with this app than I get with Samsungs own app (finally I can switch sources!). Excellent that you get to try before you buy too.
News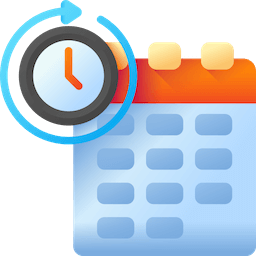 Are you tired that Time Machine is backing up continuously, while draining system resources and your battery? Finally a modern macOS app […]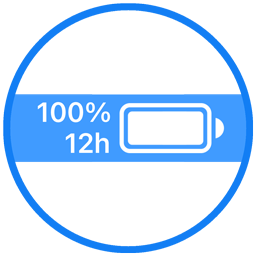 Very common on Windows laptops, now also on your MacBook: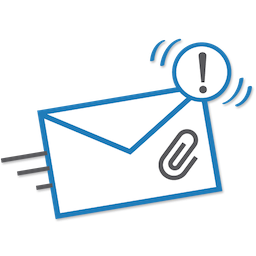 Send Companion is an App Store approved and privacy-aware extension for Apple Mail on macOS Monterey (12.0) and higher, with the following features:Do you often […]
See all our news